Embark on a journey to a realm of sun-kissed shores, swaying palms, and the gentle caress of ocean breezes. Welcome to the enchanting world of the Tropical Paradise Engagement Party – a celebration that captures the essence of paradise found and the promise of love eternal.
How to Throw a Tropical Paradise Engagement Party – The Ultimate Guide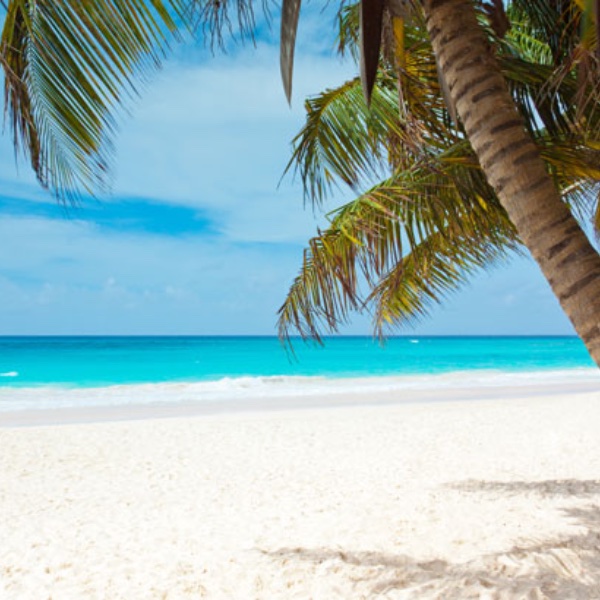 In this ultimate guide, we invite you to immerse yourself in the art of hosting a Tropical Paradise Engagement Party, where every detail is meticulously woven together to transport you and your guests to a land of tranquil beauty and joy. Join us as we unveil the secrets to curating an affair that harmoniously blends vibrant colors, exotic flavors, island-inspired decor, and melodies that evoke the heartbeats of distant shores. Let us guide you through crafting an unforgettable engagement celebration that radiates the warmth of tropical love and leaves a trail of cherished memories in the sands of time.
What is a Tropical Paradise Engagement Party
A Tropical Paradise Engagement Party is a captivating celebration that transports you and your loved ones to the allure of a sun-drenched haven, where the beauty of nature intertwines with the promise of everlasting love. This theme encapsulates the essence of a tropical getaway, infusing your special occasion with the vibrant colors, exotic flavors, and relaxed ambiance of paradise. It's a tribute to your unique journey of love, bringing the tranquility of island life and the excitement of new beginnings to life in a harmonious union.
Tropical Paradise Engagement Party Decorations
Transport your guests to a tropical haven with enchanting decorations that mirror the lush beauty of paradise:
Palm Frond Elegance: Adorn tables, walls, and walkways with cascading palm fronds, infusing the space with a sense of tropical opulence.
Exotic Blooms: Decorate with vibrant orchids, hibiscus, and tropical flowers, bringing a burst of color and life reminiscent of island landscapes.
Check out this range of flowers by clicking here.
Hammock Hideaways: Set up cozy hammocks or swing chairs adorned with plush cushions, inviting guests to relax and soak in the serene ambiance.
Check out these hammocks by clicking here.
Beachy Drapery: Hang sheer, billowing fabrics in shades of turquoise and white, evoking the gentle sway of the ocean breeze.
Tiki Torch Trail: Light up pathways with flickering tiki torches that lend a warm and inviting glow to the evening festivities.
Tropical Paradise Engagement Party Food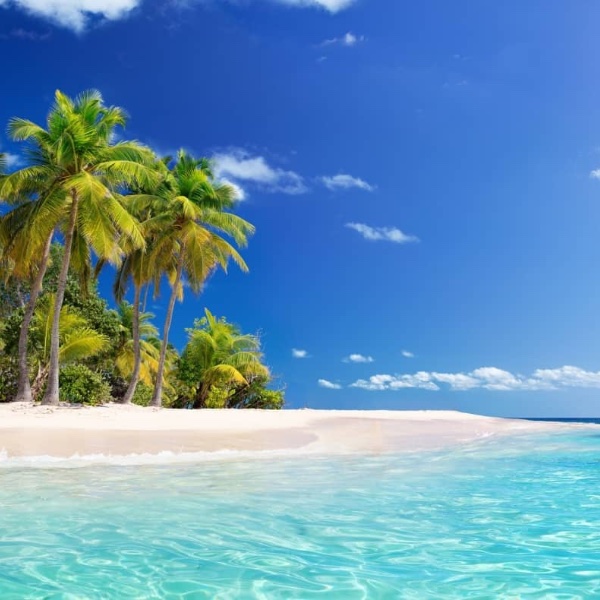 Elevate your culinary experience with a feast that tantalizes the senses and pays homage to the flavors of the tropics:
Fresh Seafood Delights: Serve succulent shrimp, crab, and oysters, offering guests a taste of the sea's bounty that mirrors coastal paradises.
Tropical Fruit Extravaganza: Create vibrant fruit platters featuring juicy pineapple, mango, papaya, and coconut, celebrating the sweetness of the tropics.
Island-Inspired Cocktails: Craft signature cocktails like piña coladas, mojitos, and mai tais, infusing the celebration with the spirit of a beachside bar.
Check out this range of tropical themed party tableware by clicking here.
Tropical Paradise Engagement Party Games
Engage your guests with activities that capture the carefree spirit of a tropical getaway, fostering laughter and connection:
Limbo Challenge: Set up a limbo station and invite guests to test their flexibility and groove to tropical beats.
Check out these limbo games by clicking here.
Coconut Bowling: Create a playful bowling alley using coconuts as bowling balls and pineapples as pins for a tropical twist on the classic game.
Hula Hoop Contest: Organize a hula hoop contest where guests showcase their skills and compete for the title of ultimate hula champion.
Check out these hula hoops by clicking here.
Tropical Paradise Engagement Party Music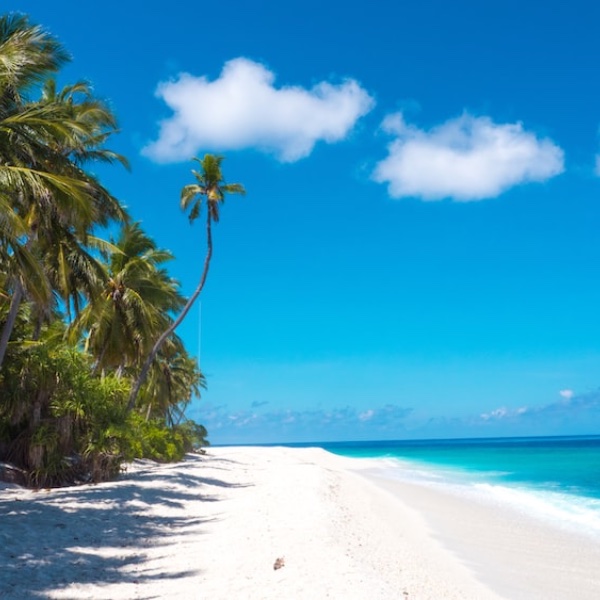 Elevate the atmosphere with a playlist that transports guests to a world of swaying palms and sandy shores:
Island Vibes: Fill the air with reggae, calypso, and steel drum melodies that capture the soulful rhythm of the tropics.
Beachy Ballads: Include acoustic renditions of classic love songs that resonate with the romance of a sunset beach stroll.
As you immerse your Tropical Paradise Engagement Party in these captivating decorations, delectable flavors, engaging games, and harmonious melodies, you'll create an event that embodies the vibrant spirit of an island retreat, leaving an impression of love and joy that's as unforgettable as a tropical sunset over the horizon.
Your best option for music if you are to throw a Tropical Paradise Engagement Party is Amazon Music. You will never ever be without the perfect song at your fingertips for any party you throw. You can check out the best deals for Amazon Music by clicking here.
Tropical Paradise Engagement Party Favors
Extend the magic of your Tropical Paradise Engagement Party with thoughtful favors that encapsulate the essence of your sun-soaked celebration:
Mini Beach Kits: Offer guests compact beach kits featuring sunscreen, sunglasses, and a mini beach towel, inviting them to carry a piece of paradise wherever they go.
Check out these beach kits by clicking here.
Tropical Treats: Send guests home with delectable treats like coconut macaroons, pineapple candies, or artisanal chocolates infused with tropical flavors.
Customized Shell Keepsakes: Present guests with personalized seashell trinkets or ornaments, reminding them of the serene beauty of the ocean.
What to Wear to a Tropical Paradise Engagement Party
Elevate your attire to match the carefree elegance of a tropical paradise, ensuring you're dressed to embrace the beauty of the occasion:
Flowing Maxi Dresses: Opt for lightweight, flowing maxi dresses in vibrant colors or floral patterns that capture the vibrancy of the tropics.
Linen Comfort: Embrace breathable linen clothing that reflects the casual yet sophisticated style of a beachside gathering.
Tropical Accessories: Adorn yourself with tropical-inspired accessories such as shell earrings, beaded bracelets, or a floral hairpiece.
Comfortable Footwear: Choose stylish yet comfortable footwear, such as strappy sandals or espadrille wedges, ideal for strolling on sandy shores.
Sundresses for All: Encourage your guests to wear sundresses, linen shirts, or Hawaiian prints, ensuring a cohesive tropical vibe throughout the celebration.
Hats and Sunglasses: Complete your look with a wide-brimmed hat and chic sunglasses, offering both protection from the sun and a touch of glamour.
By gifting these tropical-inspired favors and embracing attire that resonates with the spirit of the event, you and your guests will continue to bask in the radiant glow of the Tropical Paradise Engagement Party, carrying the warmth of love and celebration with you long after the final rays of the sun have set.
Take a look at more engagement party theme guides here.